It appears Rudolph's nose has gone out and Santa's elves are still busy whittling this page in the workshop... in the dark! But don't worry, you can find everything you need at Christmas Tree World to have a rockin' time around the Christmas tree!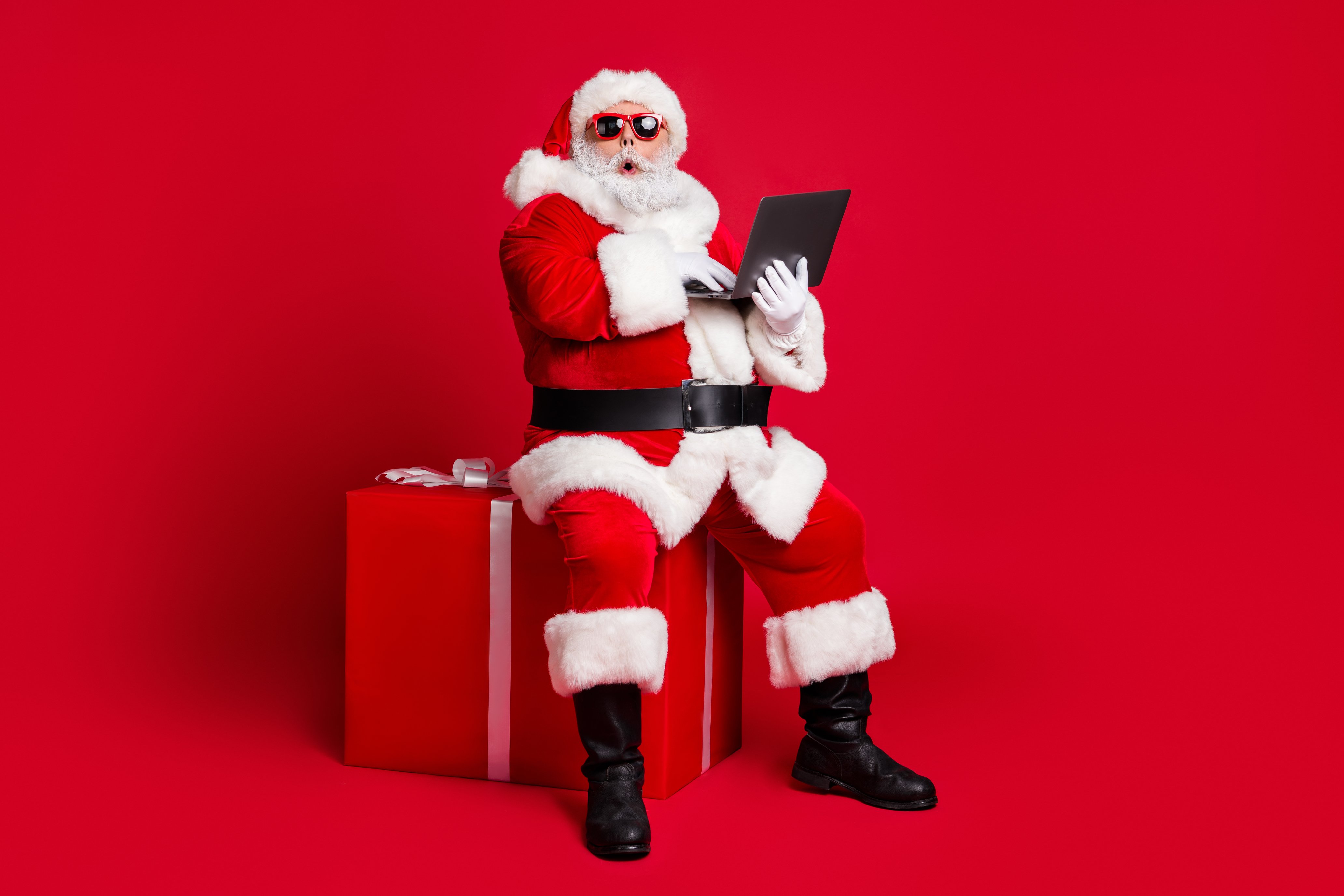 We Santa-cerely apologise about that technical glitch. Reindeers must be nibbling at the wires again! Let's get you back on track with your Christmas shopping.
Some tips to get you back to the North Pole:
Go back to the homepage.
Use the search bar at the top of the page to search for the best Christmas products.
If you typed the URL directly, please make sure the spelling is correct.
Explore more with Christmas Tree World, we sell artificial Christmas trees, pre-lit Christmas trees, Christmas decorations, Christmas tree lights and more!