Giant Christmas Tree Hire For Business
At Christmas Tree World, we do artificial Christmas tree hire properly.
Whether you are shopping for a 20ft Christmas tree for an outdoor event or want a bespoke Christmas tree hire for your workplace, we have everything you need to make this festive season the best yet.
Full service installation and deinstallation
Hoping to cut out the faff during the festive season?
When you shop with us, you don't just receive a top-quality commercial Christmas tree at a competitive price – you get the full works.
This includes:
A quick and easy purchase – we don't waste your time
Expert customer assistance – we're there with you from start to finish
Efficient installation – all within your deadlines
Expert decoration – make it a Christmas to remember
Speedy deinstallation – no mess, no fuss
Please note: Installation, decoration and deinstallation are offered at an additional cost to the base price of the tree.
Our sales manager will discuss with you about this for all you need to know.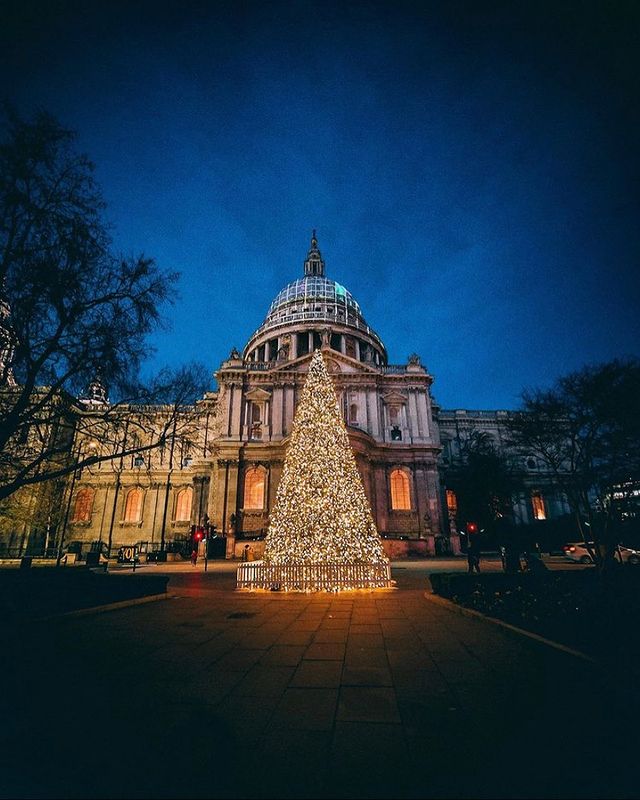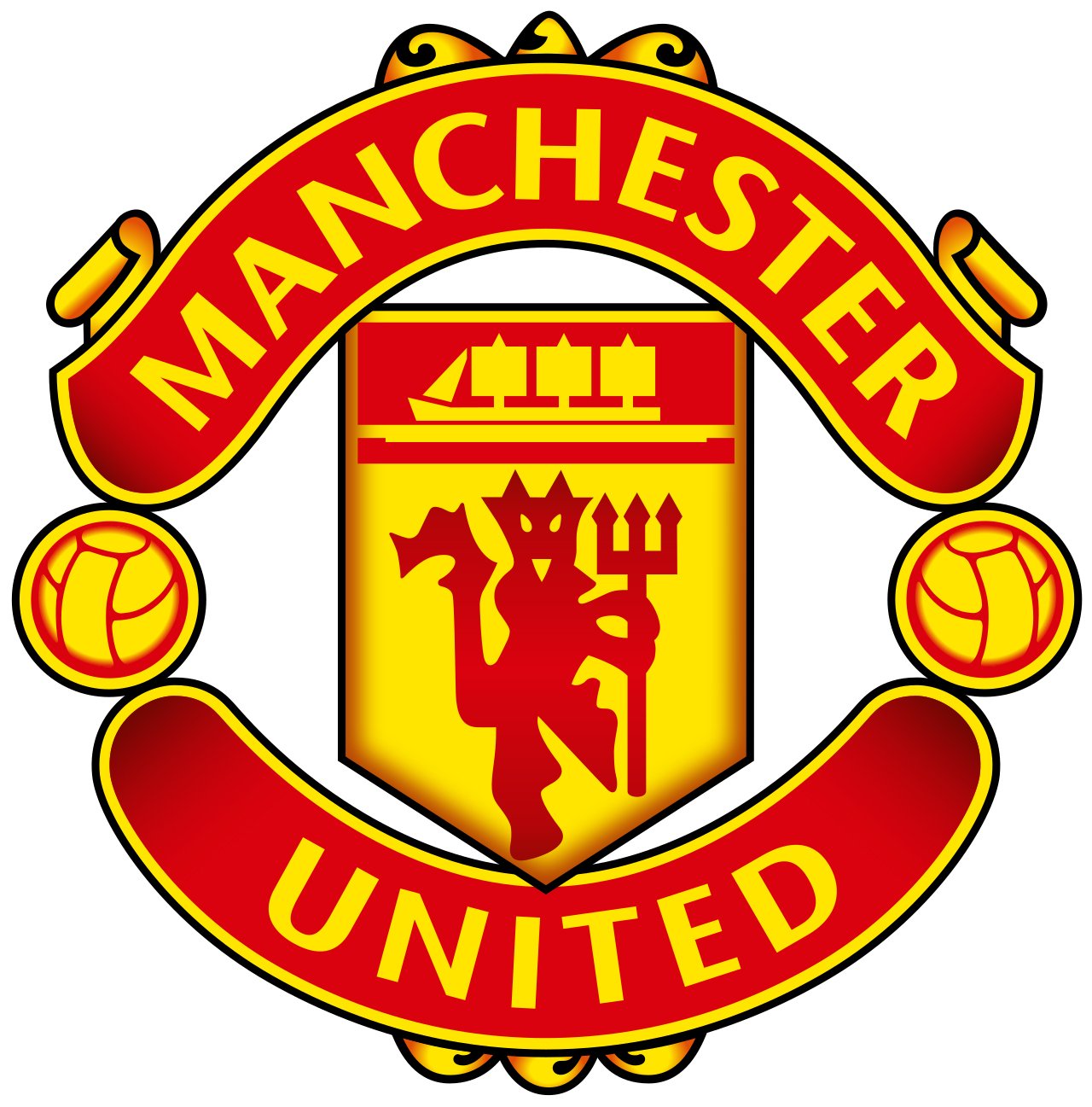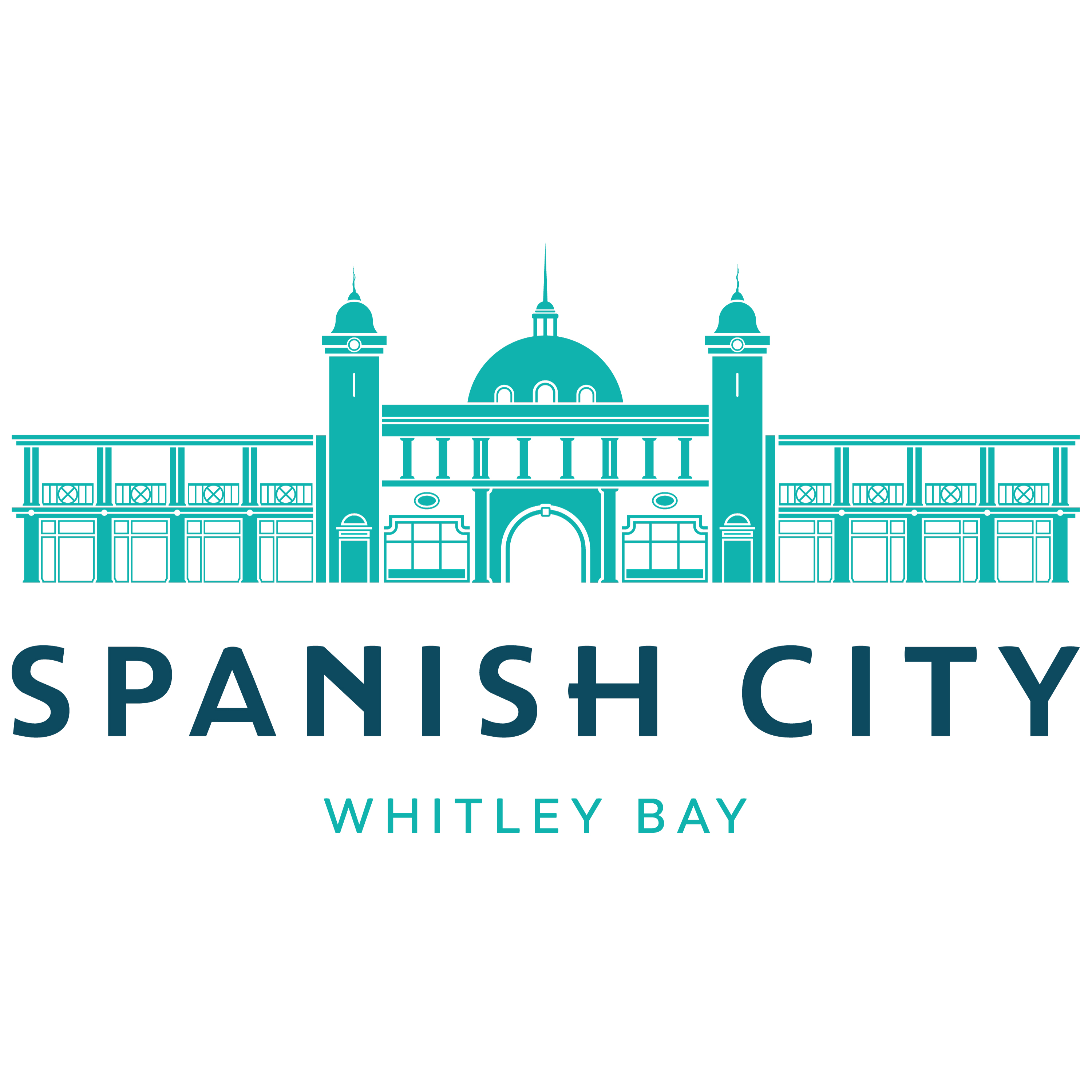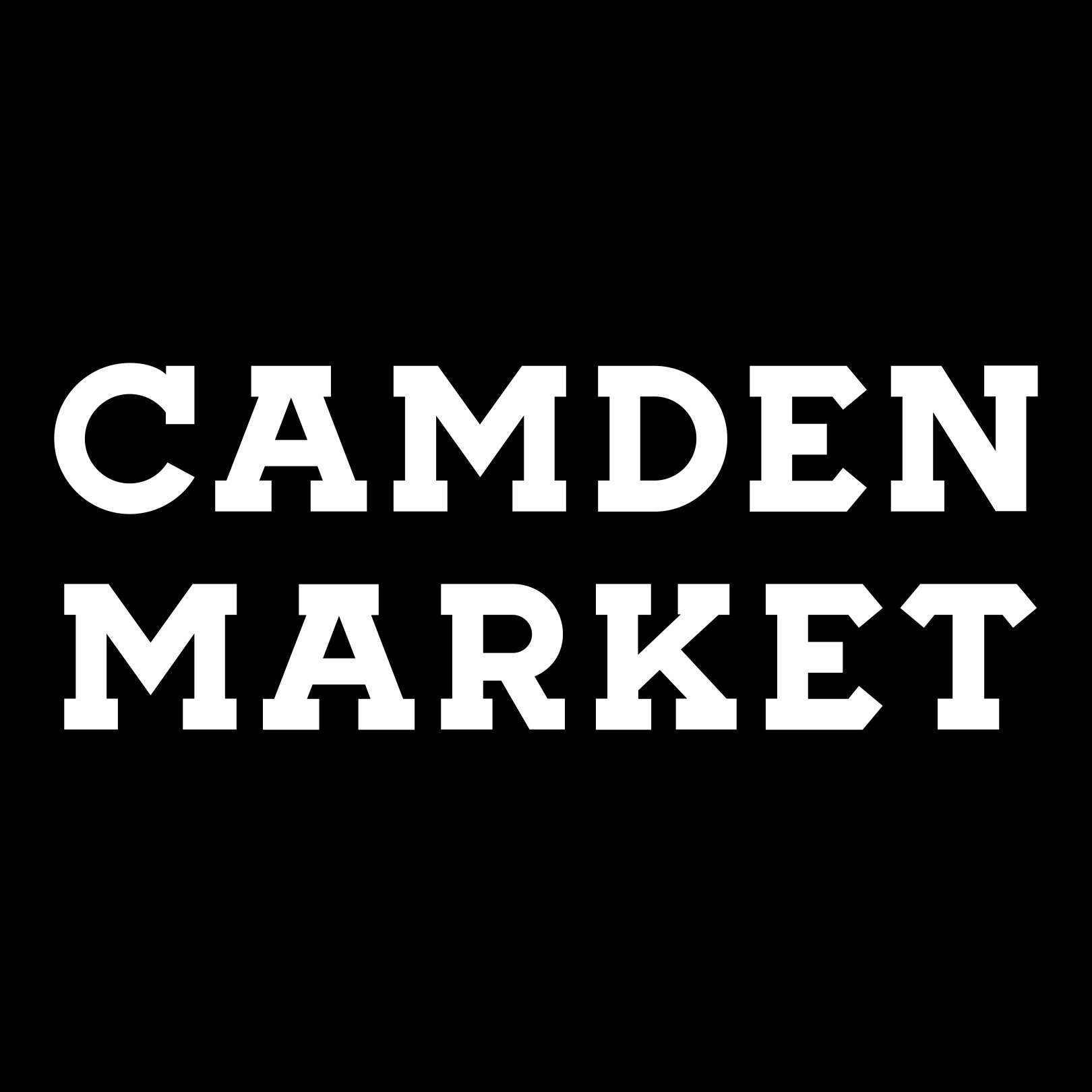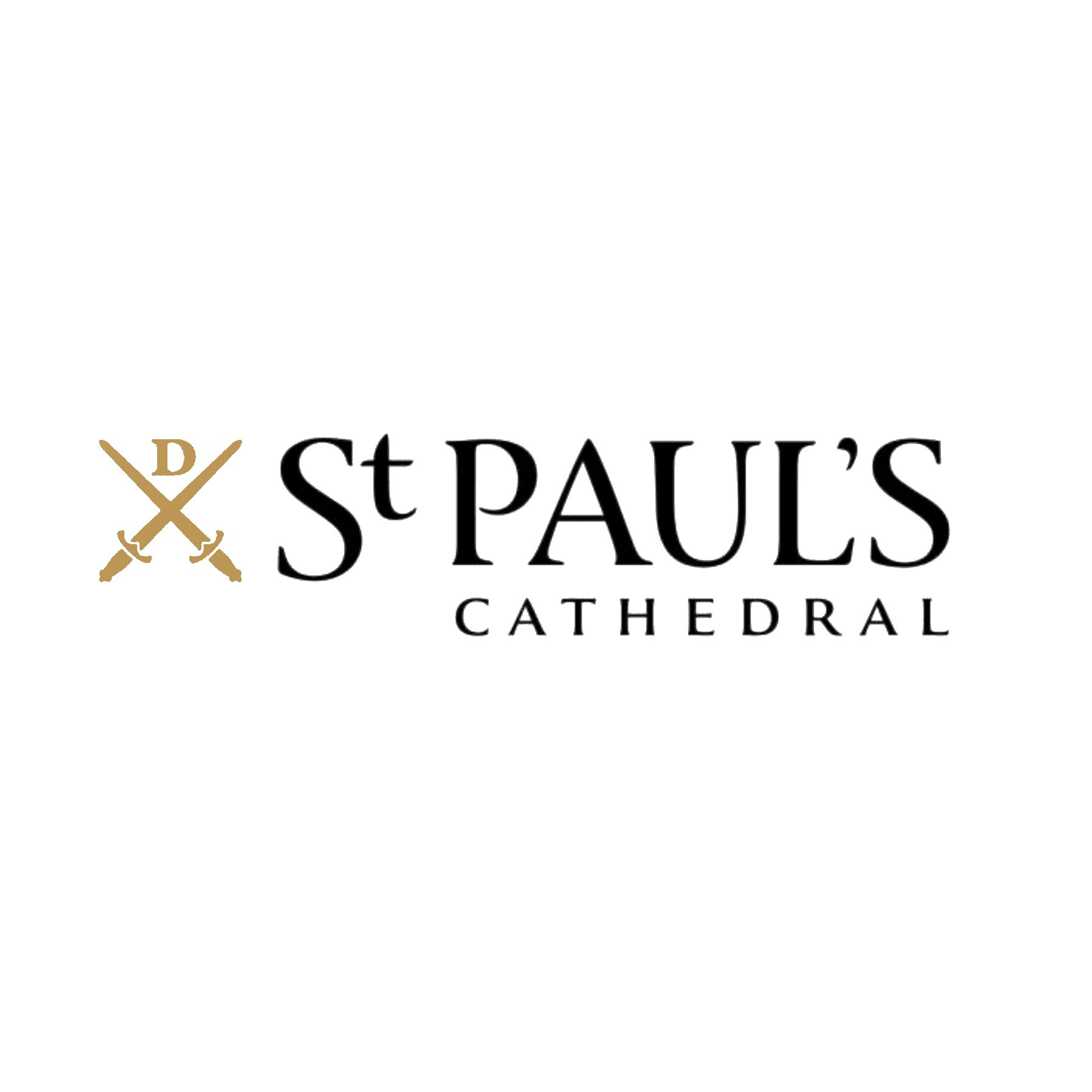 We know a thing or two about providing showstopping trees for world-renowned businesses.
Our diverse giant Xmas tree clients include the National Trust, City of London, Manchester United and many more.
Our giant Xmas trees for hire
Giant Woodland Pine
Giant sizes*: 13ft-40ft
Unlit prices from £2,595 (exc. VAT)
Pre-lit prices from £2,995 (exc. VAT)
Made to order
Easy to install and store
High quality foliage
Anti-rust frame
Included: Dry box and LEDs
Fire retardancy certified
Bulk buy/hire discounts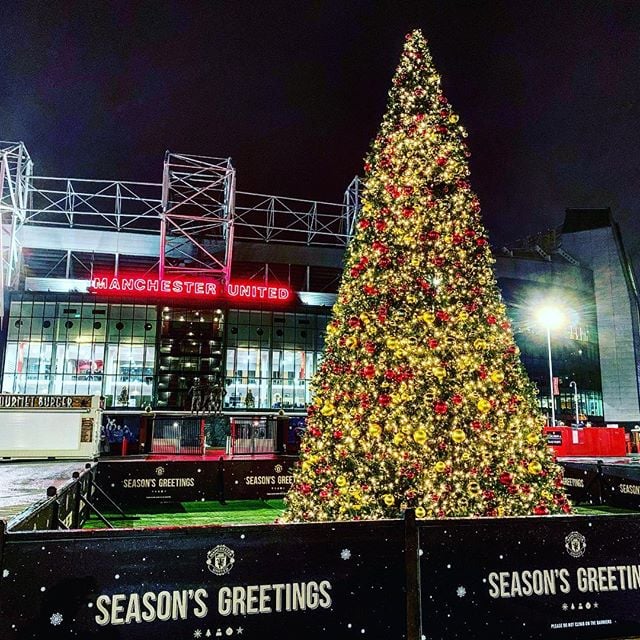 Giant Arbor Vitae Fir
Giant sizes*: 12ft-20ft
Prices from £458.33 (exc. VAT), £549.99 (inc. VAT)
Made to order
Easy to install and store
High quality and affordable
Included: Metal stand and pegs
Fire retardancy certified
Bulk buy/hire discounts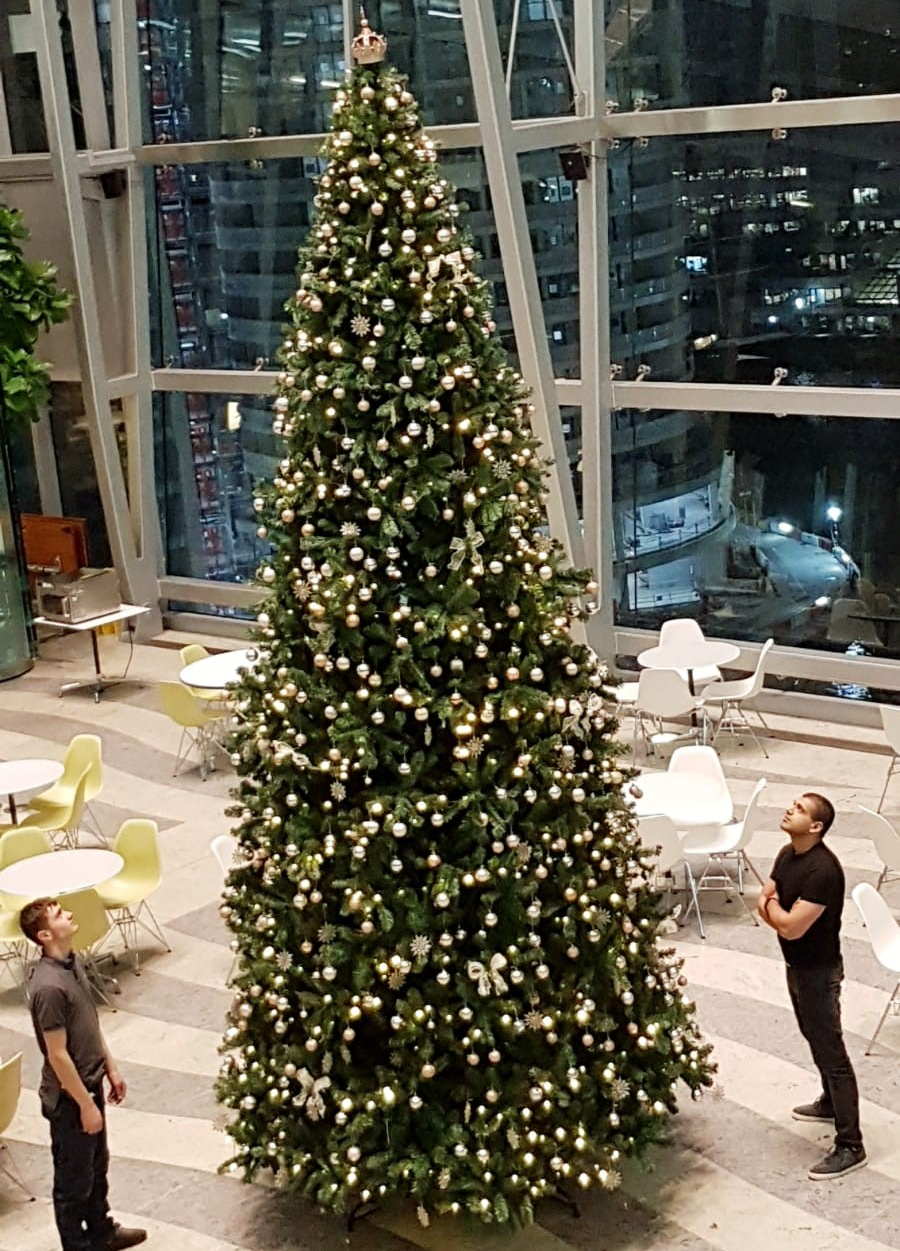 Looking to buy instead of hire?
Below are some of our most popular large commercial-quality trees to purchase for indoor use.
Shopping for large Christmas trees 9ft-16ft?