Notable Customers
Our realistic artificial Christmas trees aren't just for home displays – they've featured across many of your favourite television shows, films, sports stadiums, car showrooms, nationwide tourist attractions, corporate events, retail and luxury goods stores, hotel chains, and commercial indoor/outdoor venues, too.
We have also worked with city councils, UK public services and charities, universities, and areas of natural beauty.
Below are some of the companies who count us as their no.1 artificial Christmas tree supplier.
Our Latest Clients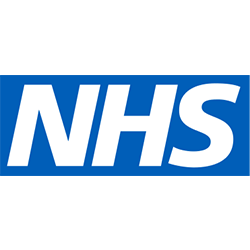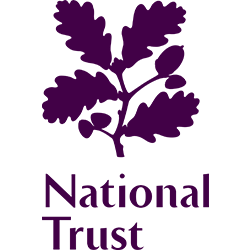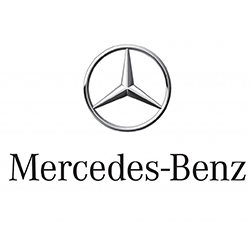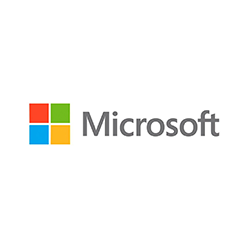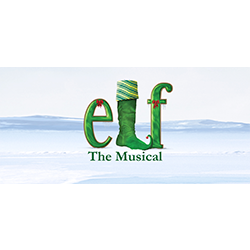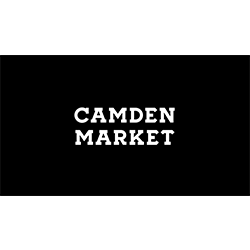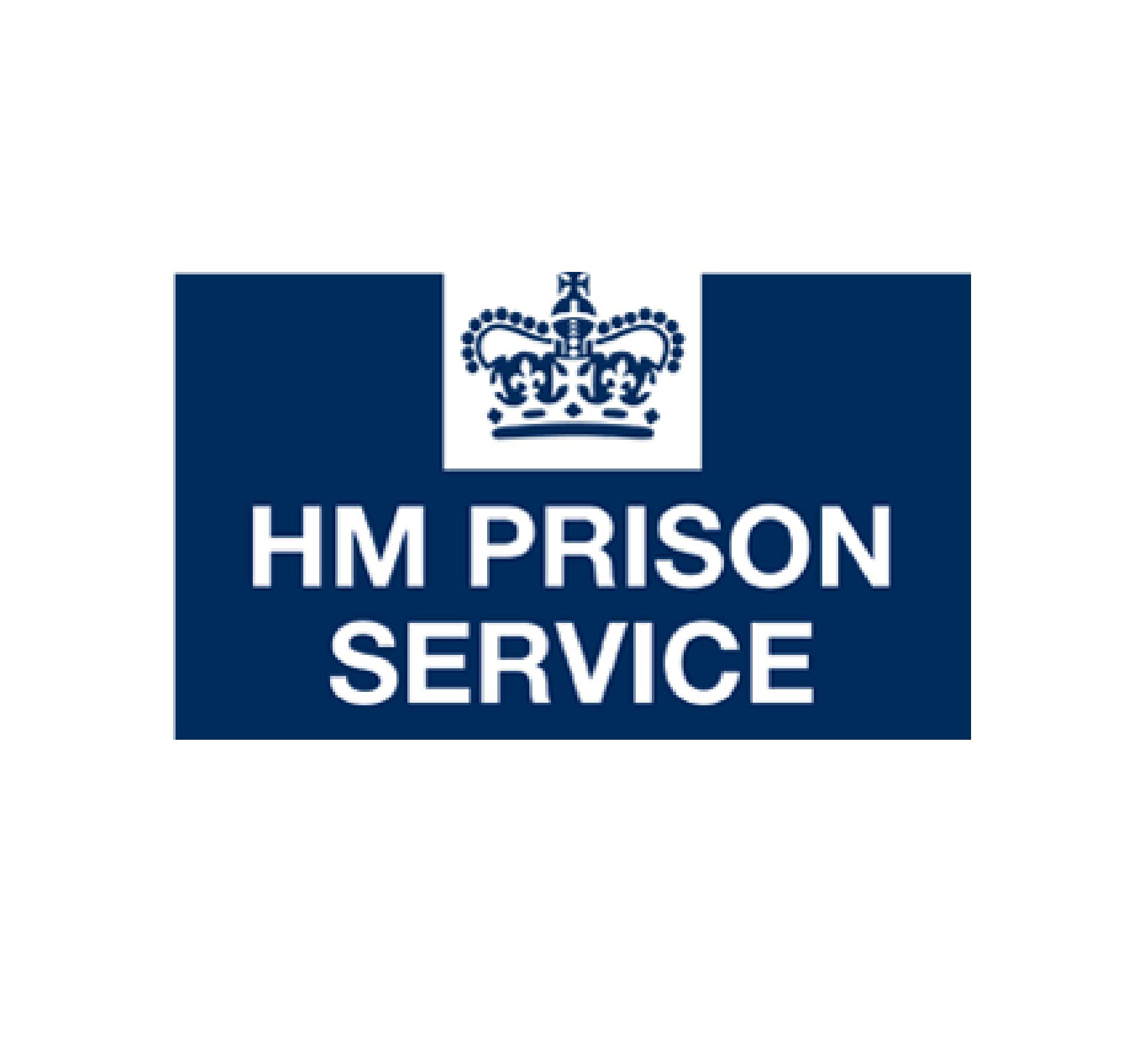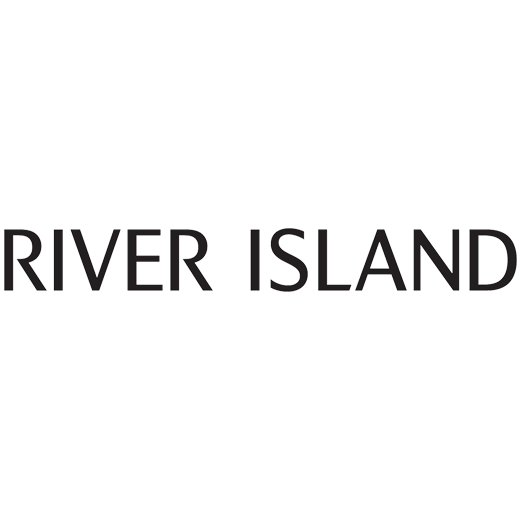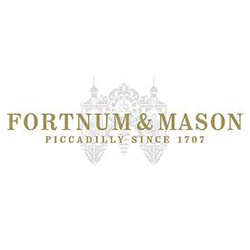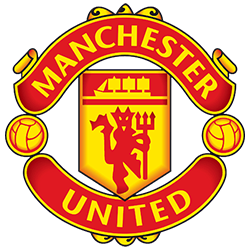 Notable Customers