If you're looking to achieve a professional looking Christmas tree decorated in a way to rival the style of any interior designer, then look no further.
There are a number of ways that you can achieve a sophisticated style with any budget and any Christmas tree.
An easy starting point is to decide what overall colour scheme you'd like to go for. The colour scheme that you choose for your Christmas tree should complement the room in which the tree will sit.
The colour wheel is a great tool to help decide which colours complement each other most effectively. Generally, colours situated at the opposing side of the wheel are a complementary pairing.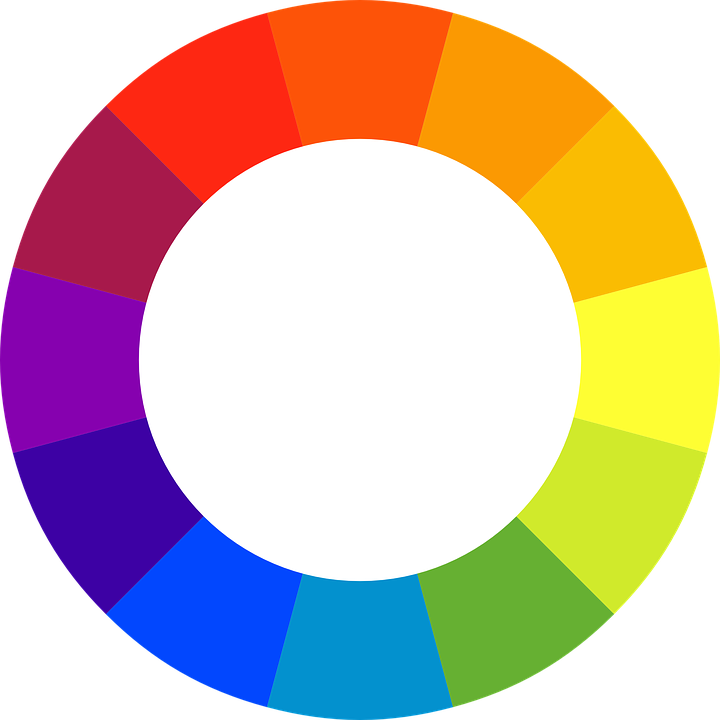 Therefore, if your room is decorated with warm tones such as gold and chocolate browns, your tree can become the focal point by decorating it with colours from the opposite side of the colour wheel. In this example, indigo or plum decorations will complement the colour accents within your room and make your Christmas tree stand out. Likewise, if your room is decorated with cooler colours such as greys, greens or blues, Christmas decorations with a warmer hue will stand out most.
You may also decide upon a theme of decoration, such as snowflakes or angels. A theme is optional but remember to keep in line with your professional style by ensuring that your themed ornaments are all kept within the colour palette that you have chosen.
And then there's lighting….
Before you start hanging Christmas decorations on your tree, string your lights around the branches, making sure to layer them evenly around the tree. For a chic, professional look use bright white, non flashing lights. Plain lights draw the right amount of attention to your tree without looking gaudy, allowing your carefully thought out decorations to do the talking.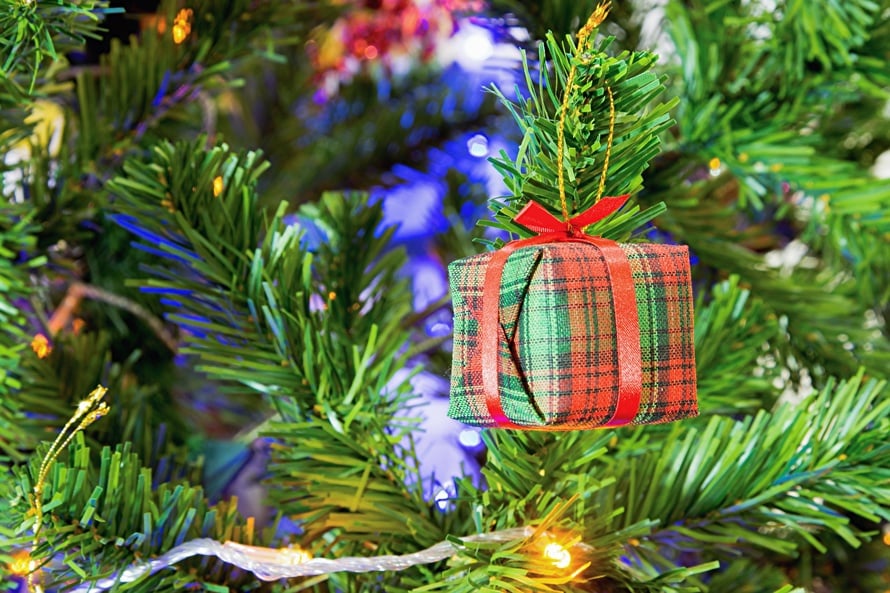 Top tip...
Hang ornaments inside the tree not just near its edges for extra dimension, and don't forget the back of the tree. If your tree is large, it may look different from various angles so take a step back to examine how evenly spaced your decorations are and if any adjustments need to be made.
Most importantly though, decorating your Christmas tree is about having fun and enjoying experimenting with themes, decorations and colours.
Which colour palette have you used to decorated your tree this year?
Leave a comment below or tweet us @xmastreeworlduk