Whilst real, live Christmas trees are great for bringing true tradition into your home, artificial trees have sky-rocketed in popularity over the years – and it's no wonder why.
They're less messy, can be used for years and years and, perhaps most importantly, are much safer than their real counterpart.
Artificial trees on the Christmas Tree World site are all designed to be fully fire-retardant, whereas real trees have a high propensity to catch fire if surrounded by hot electricals such as radiators, lights, etc. However, artificial trees still need to be cared for wisely, so keeping it away from open heat sources like fireplaces or candles is still highly recommended.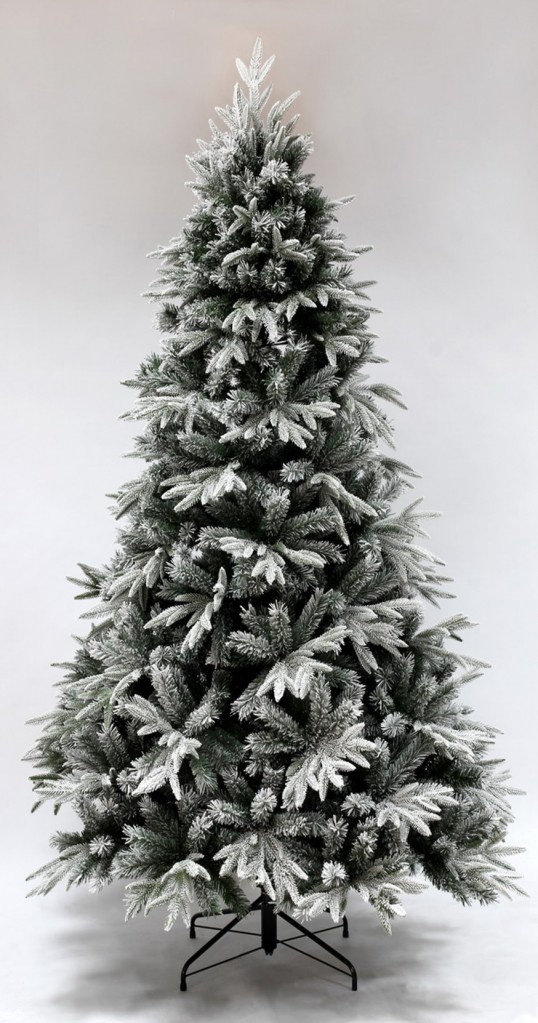 It's also important to remember that artificial Christmas trees are made by different manufacturers, so the quality of your tree can differ greatly. Because of this, you need to ensure the artificial tree you choose is high quality from a valued retailer and comes with a long warranty (10 years warranty is usually the maximum you'll find). The trees should also be labelled, certified and identified by the manufacturer as fire retardant in order for you to have a completely safe Christmas. It's also worthwhile to check that the lights you decorate your tree with have an independent testing label, as well as being fully functional with no broken or loose cords which could cause damages.
For more on quality Christmas trees, check out www.christmastreeworld.co.uk