CHELSEY BOWEN
Whether you're in the market for 7ft Xmas tree and still browsing or have already purchased your Arbor Vitae, Chelsey is here to help!
In her Tutorials, she takes you through:
How to easily assemble your Christmas tree
How to fluff your branches like a pro
How to string Christmas tree lights
How to decorate your Christmas tree
Note: While the advice is tailored to a 7ft Arbor Vitae, many of the instructions can be followed for any of the trees in our Christmas tree shop.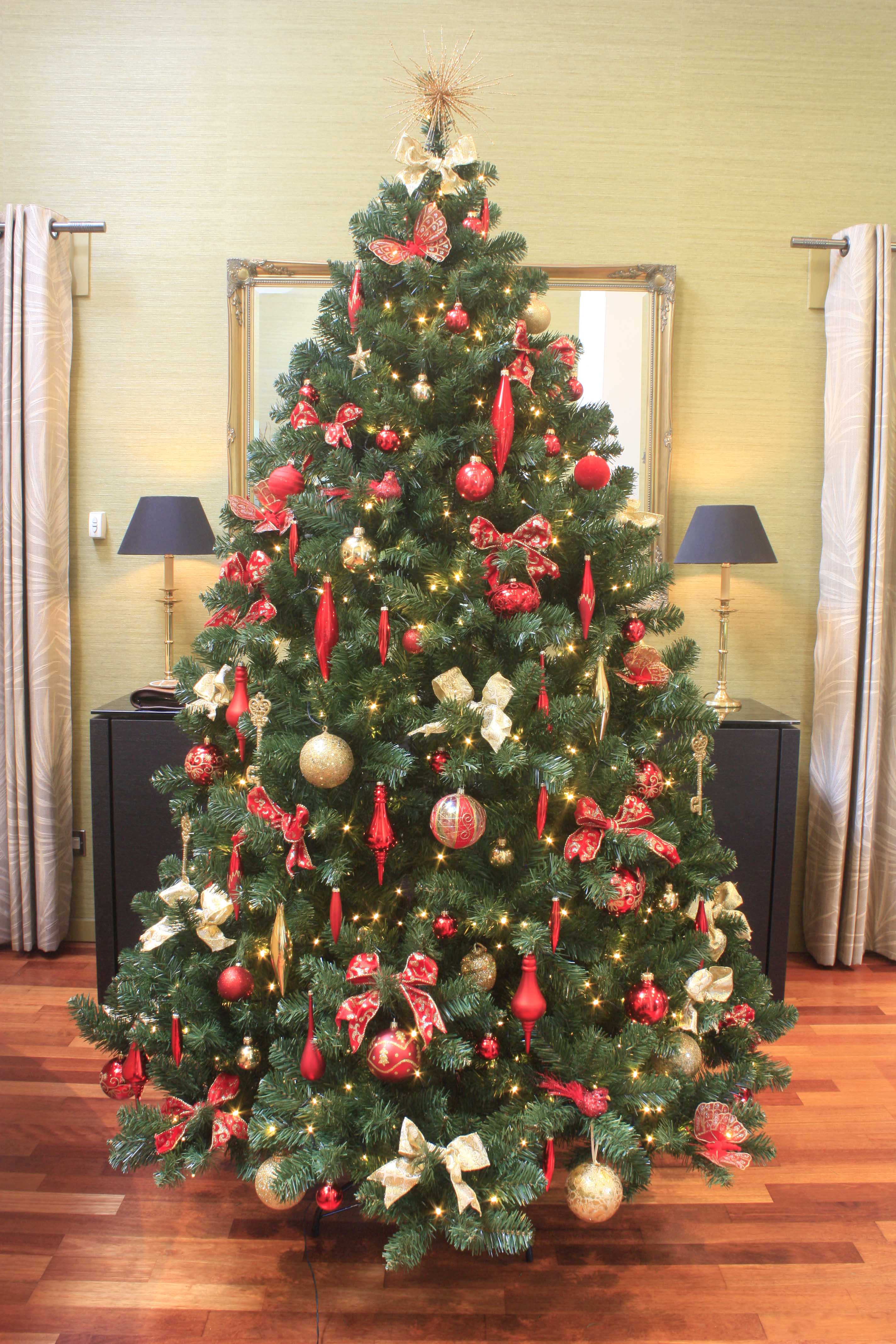 How to assemble your tree & fluff branches
This helpful Christmas tree video takes you through everything from how to assemble a tree stand to fitting the trunk together to inserting branches on a 7ft Arbor Vitae Fir.
There are also loads of exclusive customer-friendly tips in there too, which can be followed when assembling any of the trees in our range
How to put lights & decorations on your Christmas tree
This helpful Christmas tree video takes you through Chelsey's top tips on how she strings Christmas tree lights and hangs Xmas decorations on her Arbor Vitae Christmas tree.
From where to place the LEDs to how many lights and decorations you need per foot to how to stick to a colour scheme, there's a tonne of information in here foryou to style your tree like a pro.
Which Christmas Tree World tree is best?
Feeling spoilt for choice? Can't decide which Christmas Tree World tree is right for you? We know the feeling!
That's why we've enlisted the help of our customer Chelsey as she takes you through what she looks for in a Christmas tree. Whether that's a trending colour, something that sparkles, or a classic tree that instantly gives those warm, fuzzy festive feelings – it's all here for you and then some!
You'll also find loads of exclusive customer-friendly colour tips too, making finding your favourite tree on our website that much easier.
Want to explore more of our trees? Just take a look at our full artificial Christmas tree shop or sample some more 7ft Xmas trees and green Christmas trees in our specific size and style pages.
For more festive inspiration, check out these tree tutorials: