CHLOE DARVELL
Professional photos are one thing but actually achieving it yourself is another feat altogether.
Thankfully, one of our lovely customers Chloe has put together a short video so you can see how she makes her 7ft Pre-Lit Woodland Pine the ultimate centrepiece! Her top tips are all about how to fluff and decorate your pre-lit Xmas tree in the most elegant – and efficient – way possible.
So, what are you waiting for? Check out her videos, below!
Note: While the advice is tailored to a 7ft Pre-Lit Woodland Pine, many of the instructions can be followed for any of the trees in our Christmas tree shop.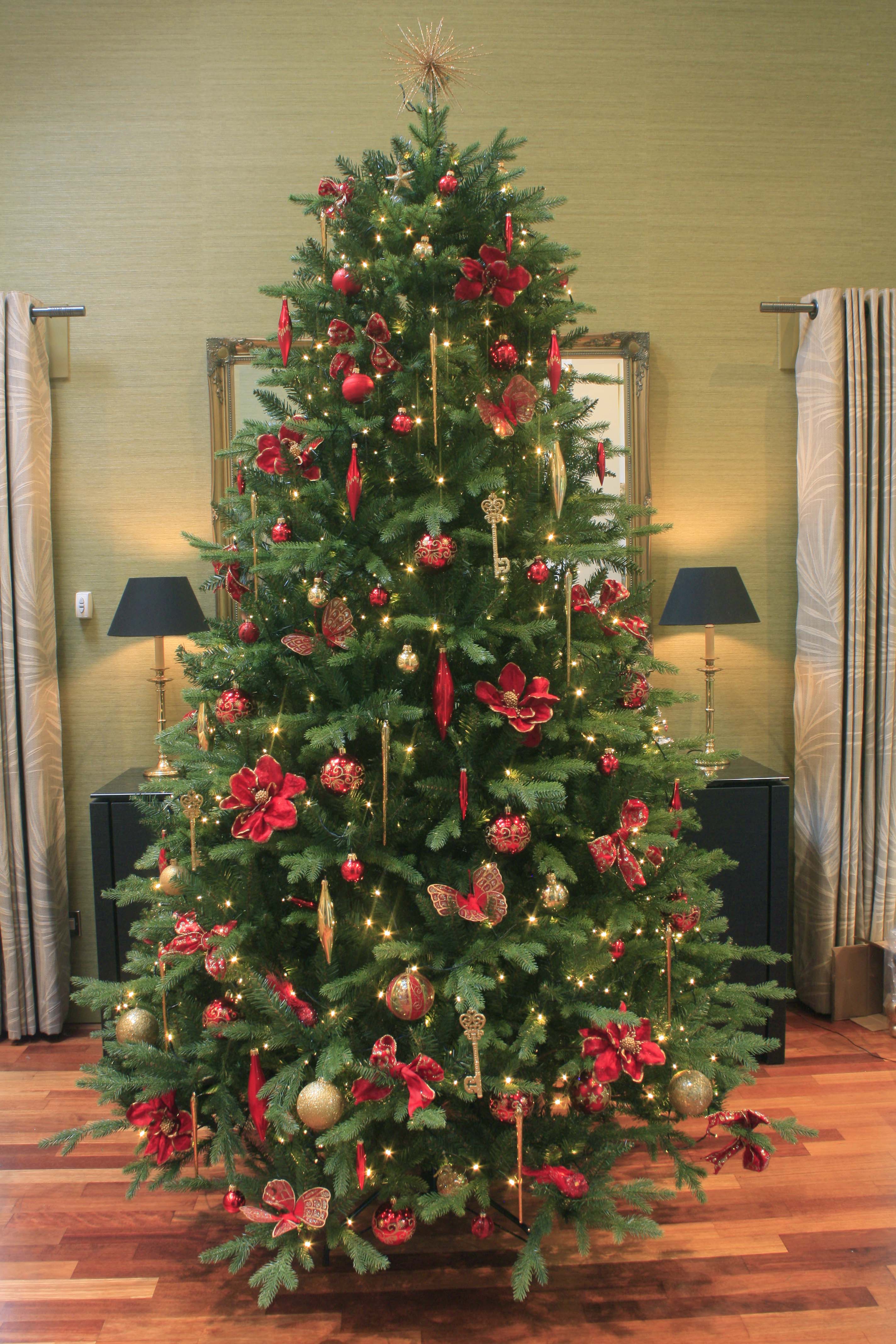 How to assemble, fluff & decorate a pre-lit Christmas tree
Take a look at this short video from one of our lovely customers, Chloe Darvell, as she shows you her tips on how to assemble, fluff, and decorate her 7ft Pre-lit Woodland Pine Christmas Tree.
You'll love this video if you like to take a strategic approach to your tree assembly!
Want to explore more of our trees? Just take a look at our full artificial Christmas tree shop or sample some more 7ft pre-lit Xmas trees as well as larger pre-lit Christmas trees in our specific size and style pages.
For more festive inspiration, check out these tree tutorials: