DONNA WILSON
Fluffing is by far the most important part of a show-stopping artificial Christmas tree.
Not only does it reduce gaps but it also defines delicate Xmas decorations and creates that sought-after festive silhouette – and no-one knows this better than our wonderful customer Donna!
Here, she shows you how she fluffs her 8ft Arbor Ultima tree from the comfort of her home.
The end result is superb! You'll want to follow this video if you're trying to hone your branch tweaking skills, or simply wish to impress guests with a stunningly full-looking Christmas tree!
So, what are you waiting for? Check out her videos, below!
Note: While the advice is tailored to a 8ft Arbor Ultima tree, many of the instructions can be followed for any of the trees in our Christmas tree shop.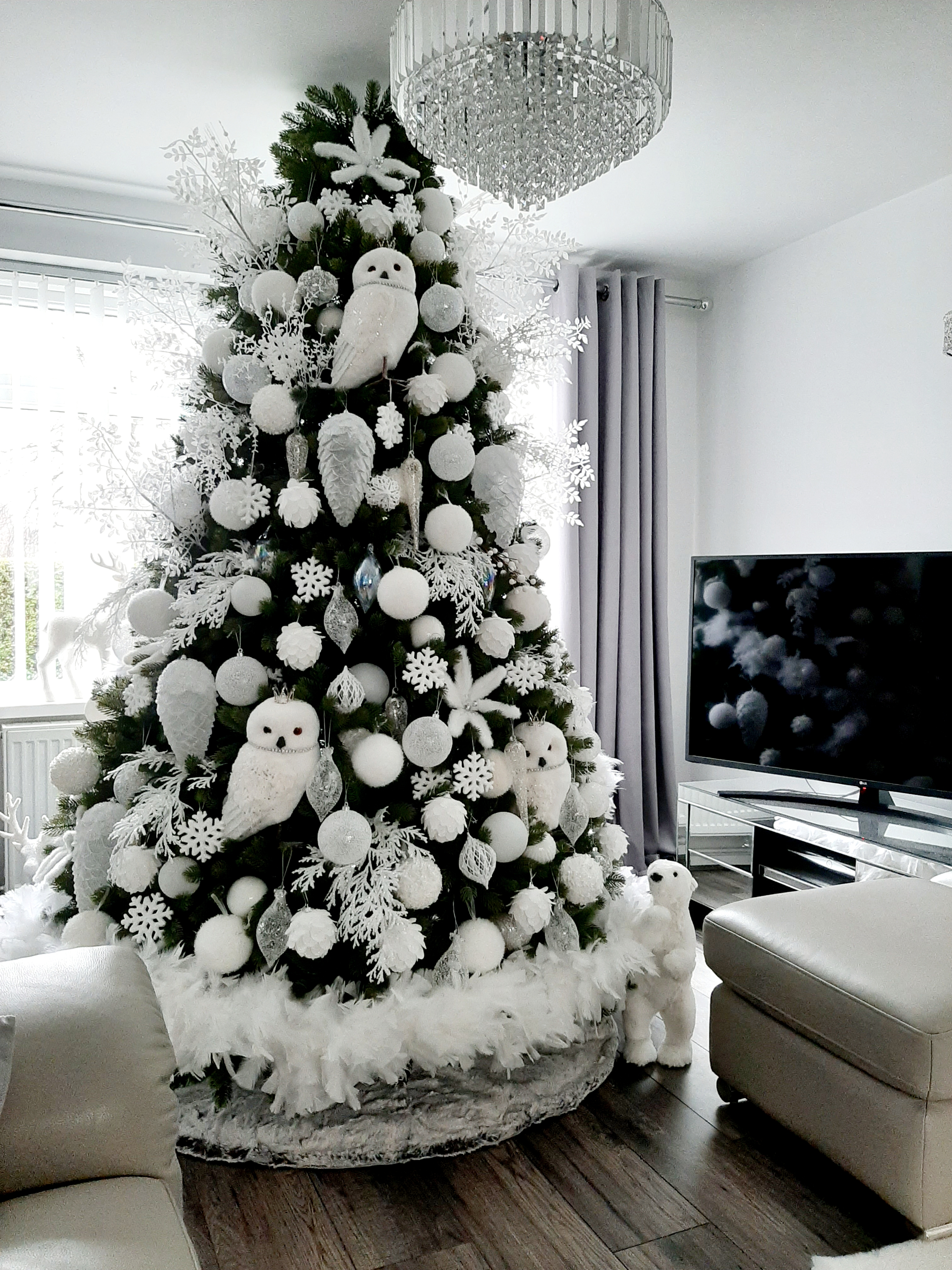 How to fluff a bushy Christmas tree
Did you know there is a better way to get a full and bushy look, beyond traditional 'up and out' branch tweaking?
That's right. Here, Donna shows you her top tips on how to fluff and tweak the branches of her 8ft Arbor Ultima Christmas tree.
Donna's other trees
Donna loves Christmas that much so she has multiple trees.
Which is your favourite?